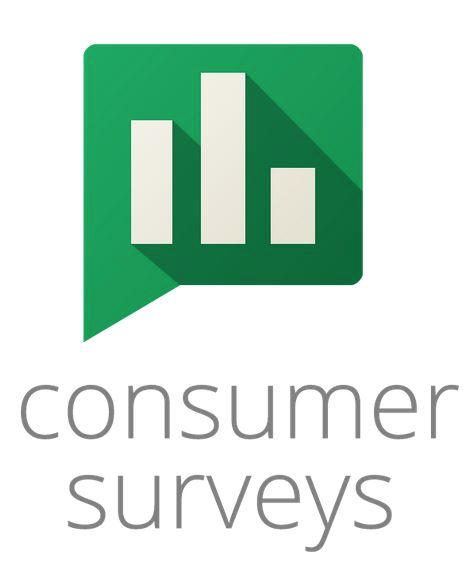 In a Google Consumer Survey, over 80% of consumers believe that Realtors® have an obligation to verify a stranger's identity.
Trust Stamp's Realtor® Safety Tool
It's time to make your safety a priority. Our safety tool empowers you to verify the identity and trustworthiness of potential clients for free before taking that first face to face meeting. It is free, secure, and easy to implement in your business.